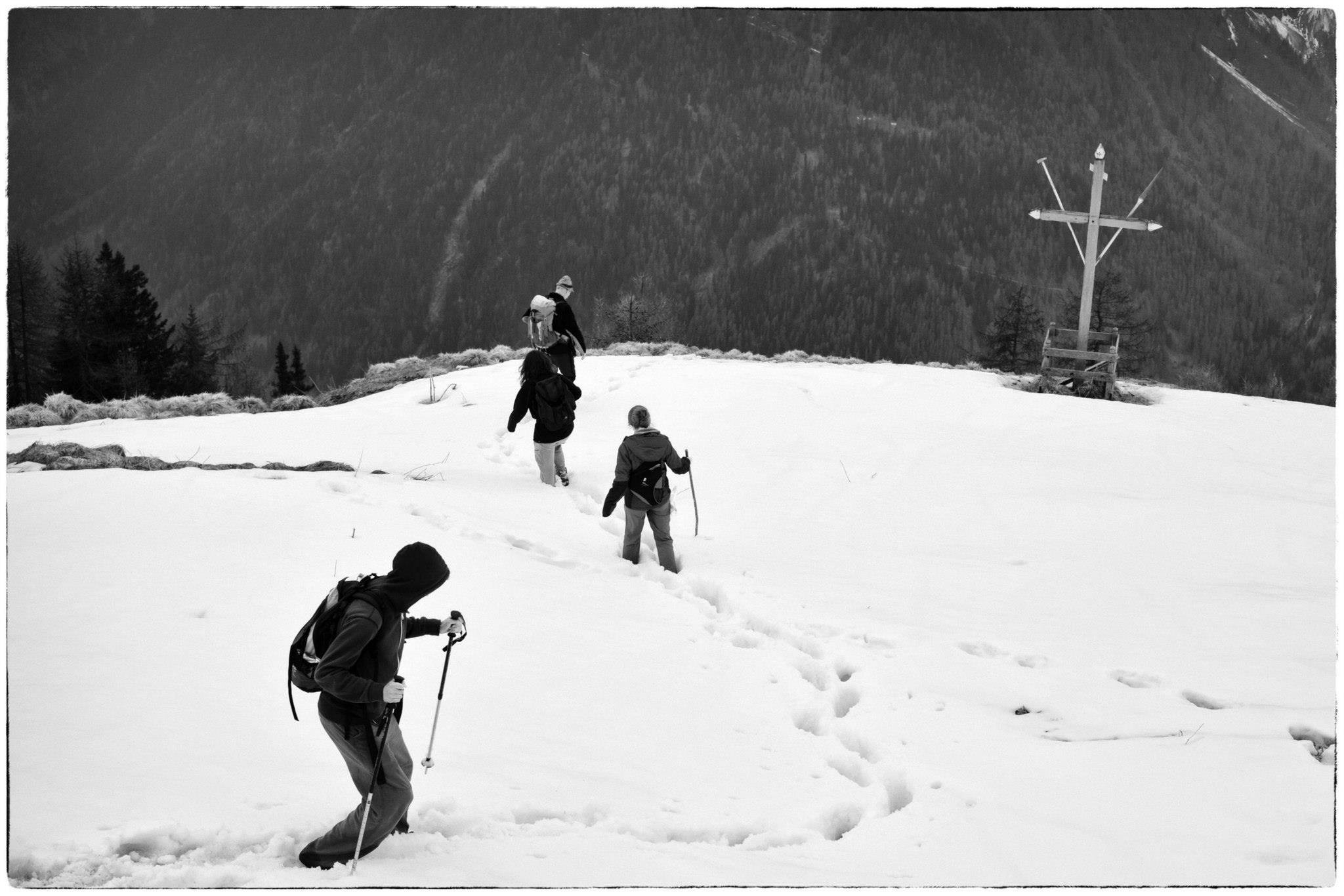 In my math-free time, I enjoy doing running, biking, hiking and skiing. I love mountains but, unfortunately, I am only a beginner rockclimber.
Since I previously worked as a webmaster, I have still kept my interest in webdesign. It was a pleasure to brush up on and update my knowledge of HTML, CSS and JavaScript by creating this homepage.
I am keen on discovering new movies ranging from classical film directors to art-house and non-English language films.
I am a big fan of good old music: typically, US and UK groups/performers primarily circa 1960s (e.g. sunshine pop, baroque pop, etc), but my fancy also extends to the whole period 1950s-1980s and some good-quality indie music.
If you are curious, here's the link to my old homepage dedicated entirely to the music exchange [warning! last update: approximately 10 years ago].
I am a part of UniConcilium project on crowd-sourcing in medicine.